How do I get involved in the GEO-LDN Flagship?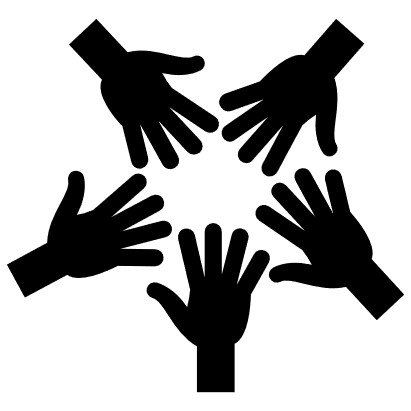 Contact us at info@geo-ldn.org or the GEO-LDN Secretariat at geo-ldn@giz.de if you would like to...
• ...receive updates from GEO-LDN via the mailing list
• ...participate in the monthly virtual forums
• ...engage in any of our activities, including those of the working groups
For more information on the working groups, click here.
For more information on the Global Network for ILUP, click here.