GEO-LDN
FLAGSHIP
The GEO Land Degradation Neutrality Flagship (GEO-LDN) is a stakeholder-driven initiative that was launched in 2018 during the Group on Earth Observations Week in Kyoto, Japan. It brings together Earth observation data providers and governments to develop minimum data quality standards, analytical tools and capacity building needed to strengthen land degradation monitoring and reporting, using remote sensing and data collected on site.
Through this work, governments will have the necessary data and tools to prioritize interventions and monitor outcomes to manage land better. The GEO-LDN Flagship responds to a call made by the UNCCD's Conference of the Parties (COP13) to bring data providers and data users together and support global efforts to avoid, reduce and reverse land degradation globally.
The GEO-LDN Flagship responds to a call made by the Conference of the Parties of the United Nations Convention to Combat Desertification (UNCCD) to support Parties' efforts by providing space-based information and in situ measurements to assist countries in fulfilling the reporting requirements for Sustainable Development Goal (SDG) indicator 15.3.1 and fostering data access, national data capacity-building and the development of standards and protocols (Decision 9/COP.13).

The GEO-LDN believes that sustainable land management must be based on the best geospatial data and methods. Our vision is to bring these assets to every country across the globe.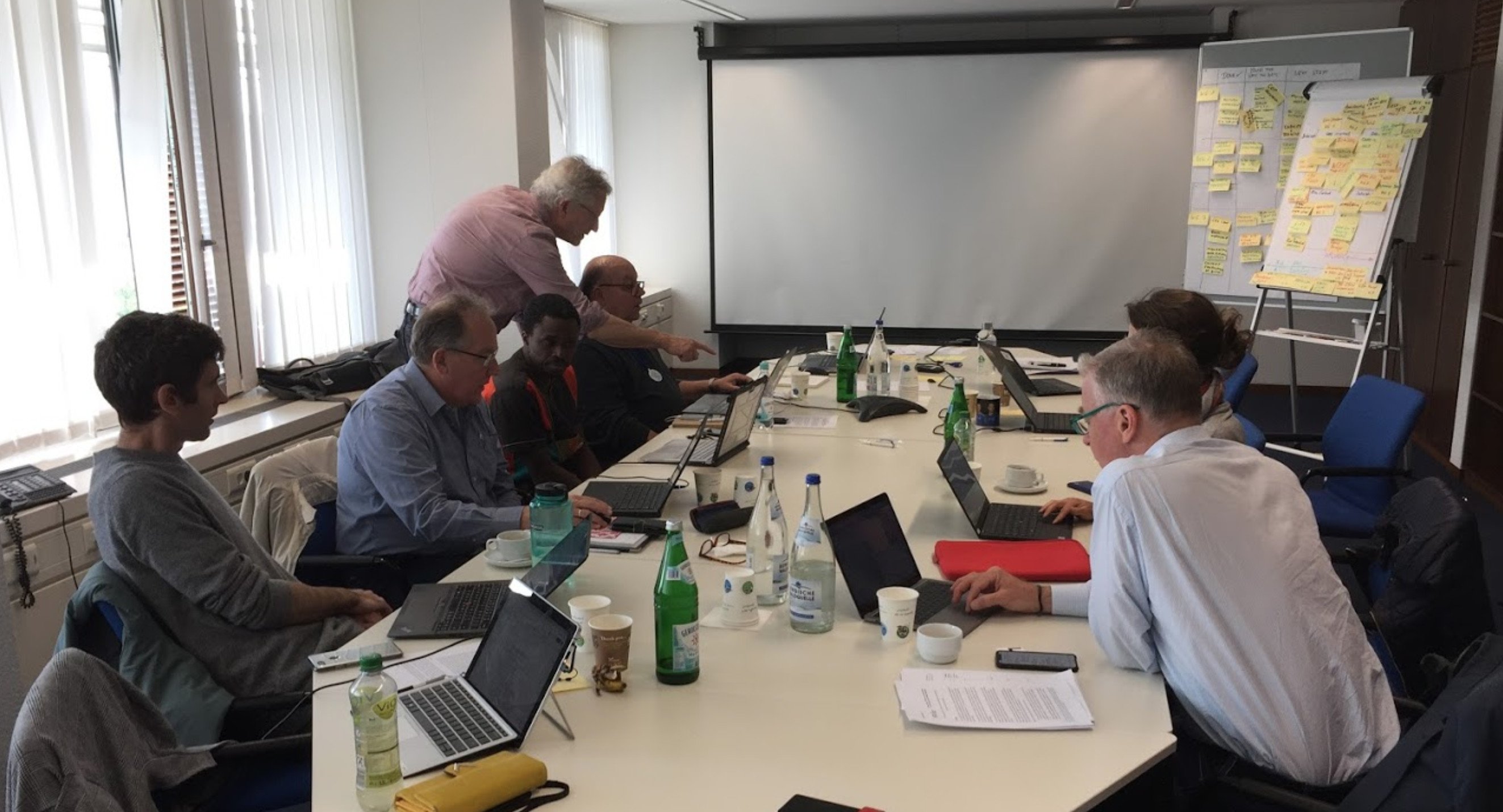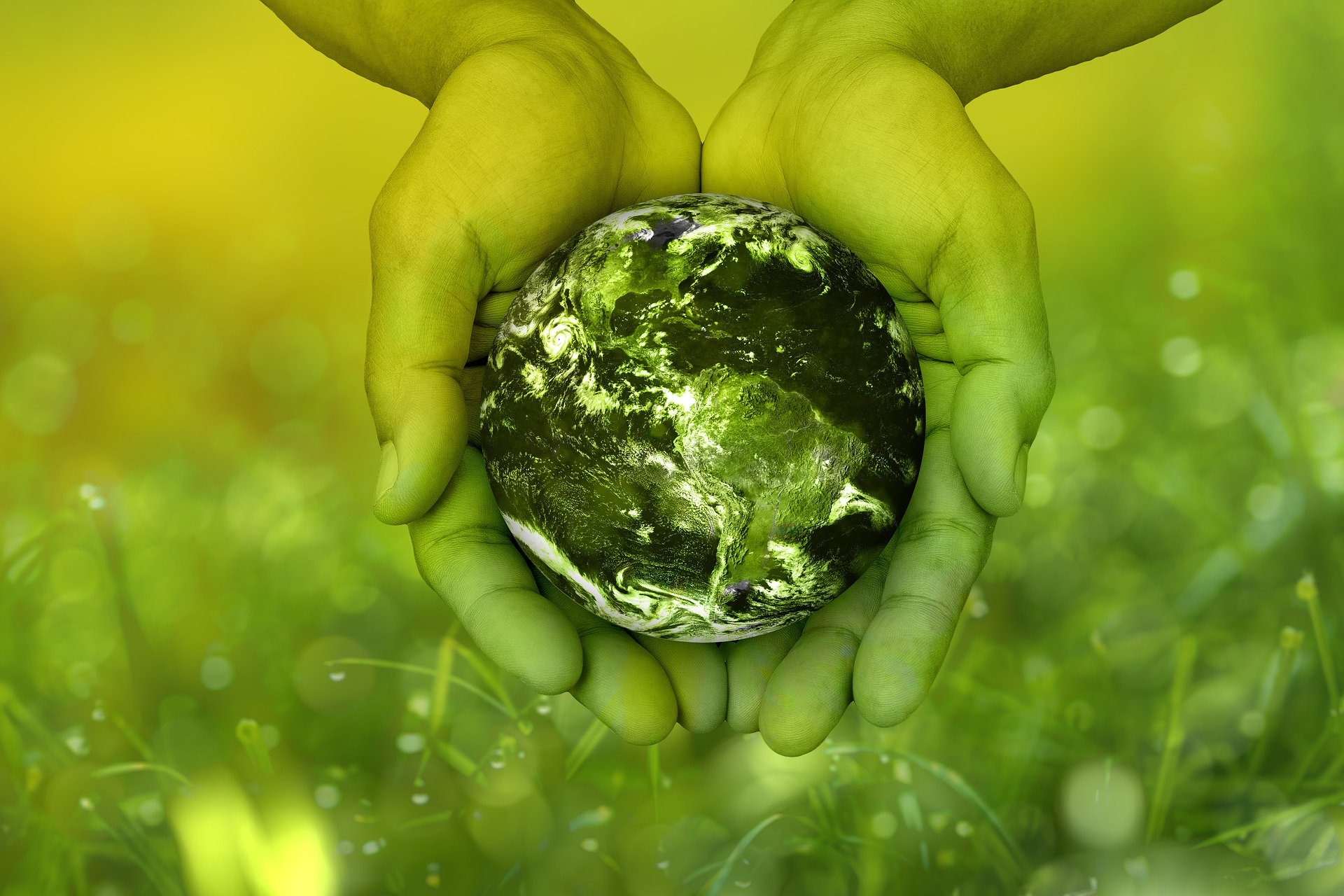 Supporting the monitoring and evaluation for Indicator 15.3.1: the proportion of land that is degraded over total area
Fostering a holistic approach to land use planning that incorporates all relevant sectors and interests